Our new application we were expecting with exhilaration is finally published. It's called Lexie - an app for enjoyable reading and learning.
Omoguru Reader grew into Lexie as a natural next step and with your help. Here are 5 cool news and advantages Lexie provides to neurodivergent and dyslexic students. Everyday reading and schoolwork is now a lot easier!  ;)  
Dyslexia Friendly Tools and Their Benefits
1. Text to Speech With Additional Reading Tools
Talking about Text To Speech broadly is not necessary. 
However, it is important to mention specific reading tools that come integrated with TTS. They enable you to easily follow spoken words and sentences and practice reading muscles while Lexie reads for you. So be sure to check them out. That way, school mandatory reading and learning will be much smoother and faster than before.
In what way?
2. Create and Edit Reading and Learning Materials With Text Editor
In Lexie, you can now write your own texts or edit ones added from, i.e. Word documents. Just as in Omoguru Reader you can take photos of a textbook lesson and add it to Lexie. In editor, you can now connect texts from several pictures, and other sources into a paper or a learning material. It can be used in Lexie, with or without TTS, or you can have it printed out. It provides enough flexibility for dyslexic students to use with their learning style.  
3. Prefer to Read From Paper? Print Visually Adjusted Texts


Print any text from reader or editor with all visual setup include. For example, you can include syllabicated text, marked mirroring letters or background colors. With Lexie, your texts are always with you. And not just on paper. Please note that you can adjust margins and background color in your browser's printer settings under "More settings".
4. Access Lexie on a Computer, Tablet and Phone

Lexie is a web application. It is not tied to a single device. All you need is your user information and web browser - that way Lexie goes with you everywhere. Also, as Lexie is PWA, you can install it on your devices from the browser.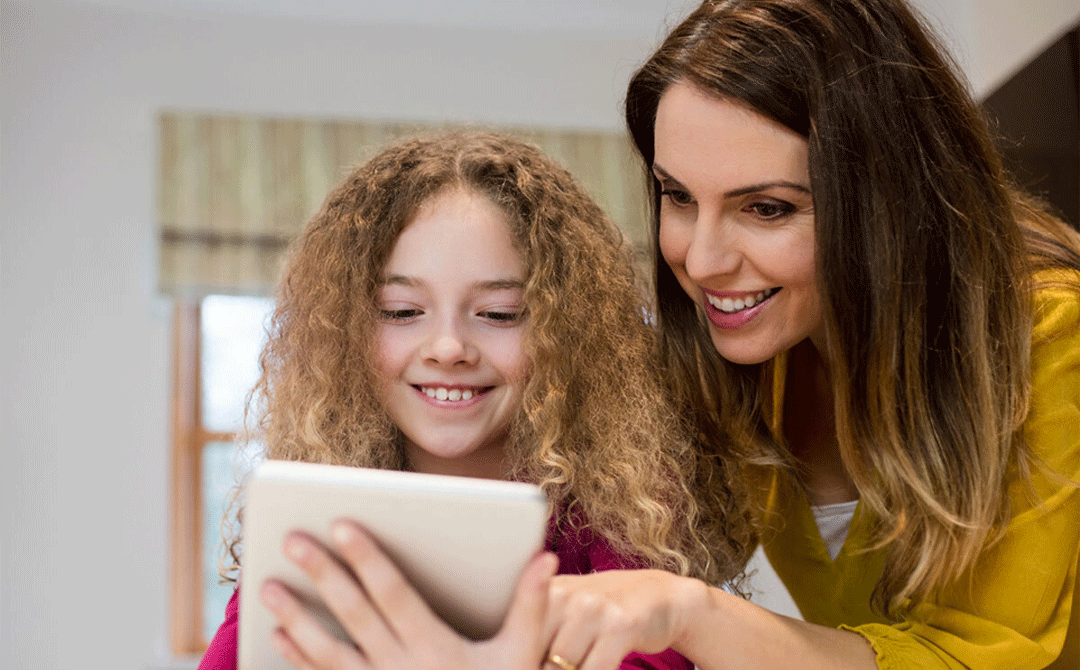 5. Cool Features That Are Coming Soon
Apart from already available libraries, you can add texts in almost all formats and from any source. Soon you'll be able to create your digital library and share it with others. We feel that will be really cool - to share your work and collaborate with your friends easily!
w3Lexie, browser plugin is already available for more pleasant surfing. We plan to extend it with a feature enabling you to send any article from the web directly to Lexie. In the text editor, you'll be able to use and combine it with other notes and documents.
Lexie is here and at hand any time you need support. Start your 30-day free trial now and discover the abundance of possibilities Lexie provides. If you need any help or just want to tell us what you think get in touch at vanja@omoguru.com. 
Read and enjoy! :)