All e-books loaded into Omoguru dyslexia friendly reading apps suddenly become dyslexia books. You wonder how?
Well, even though dyslexics probably need a bit easier content in terms of wording, the tools available in Lexie make it easier to read even heavier books. Syllabication, text adjustment options, background color are just some options that will help. If nothing else there is always Text to Speech so you don't have to worry about any of that. Simply read in your own way, at your own pace.  
However, I'd like to point to one of the specific benefits of reading with our app is a dyslexia friendly font designed to be highly readable and to make words decoding easier. Research proved that kids read better with Omotype than with other dyslexia fonts.
Books For School Readings in Our Dyslexia Friendly Apps
We look to provide as many relevant books for Middle and Upper schoolers as possible already preloaded in our app. We want to help you to find relevant reading content. In addition to that at the end of this blog post you will find links to e-books sources available on the web. Core of our solutions isn't libraries with various books but to enable you to use as much different content that is interesting and important to you. 
That however doesn't mean we don't invest in having a good reading content available in Lexie as well.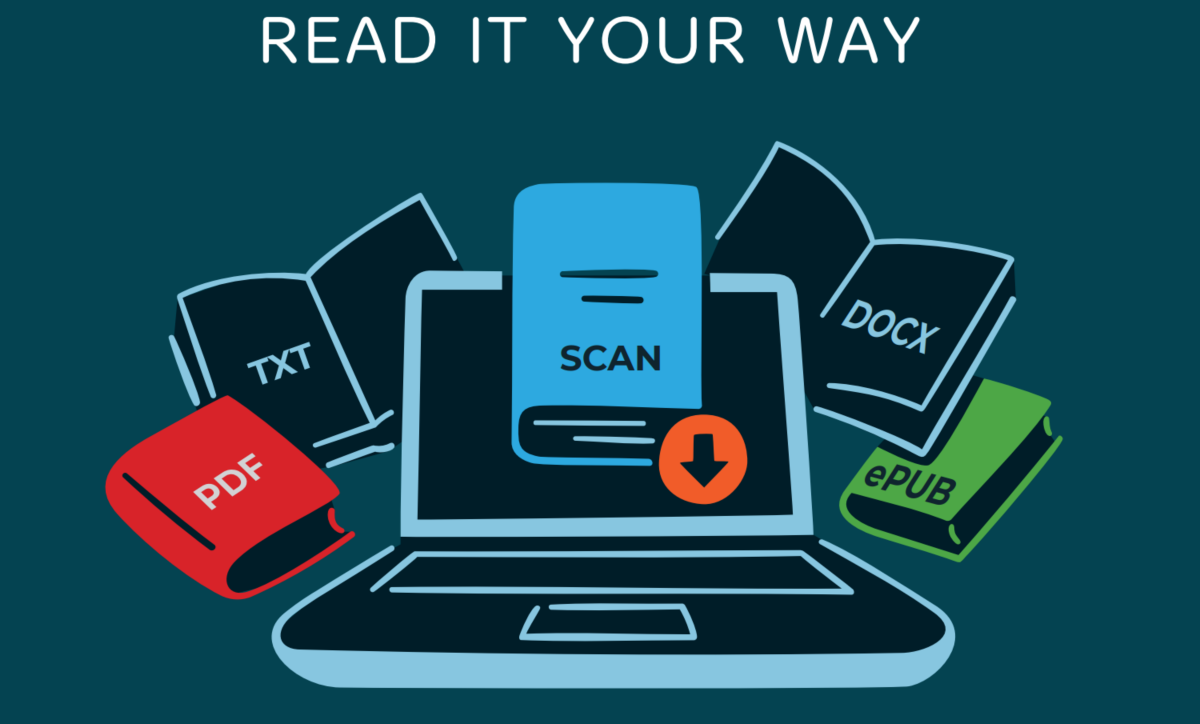 Add Any Text and Simply Make It Dyslexia Friendly Book
As mentioned before we wanted Lexie to cover wide range of your needs - for school, practice at home and for fun. For example, Lexie enables you to read school readings or any other type of text - eBooks, PDFs, Word documents, photos from printed books and textbooks or articles from the web…there is almost no limit to what you can do!
In addition to what's already mentioned here are some links to online bookstores:
Reading Rockets – More than 5000 books that you can search by age
ePub Books – Free e-books from the public domain
Kobo Books – Online bookstore
eBooks.com – Online bookstore
GoodReads – Books search and link to bookstores
With ability to use such wide range of books and text sources, reading tools, adapting texts and setting up visual appearance to your needs - we dare to say that with Omoguru all books are dyslexia books!