Dyslexia. Learn. Empower! includes research, tools, news, empowerment pieces, and all that helps one to understand dyslexics better.
The Omoguru reading environment is designed to support homeschooling, independent reading practice, and classroom needs. Here are 5 tips about how we support you to keep your efforts on track.
---
Reading passages created by Barabara Radner, PhD. are adapted for dyslexic readers to be used for fluency, reading, and comprehension practice.
---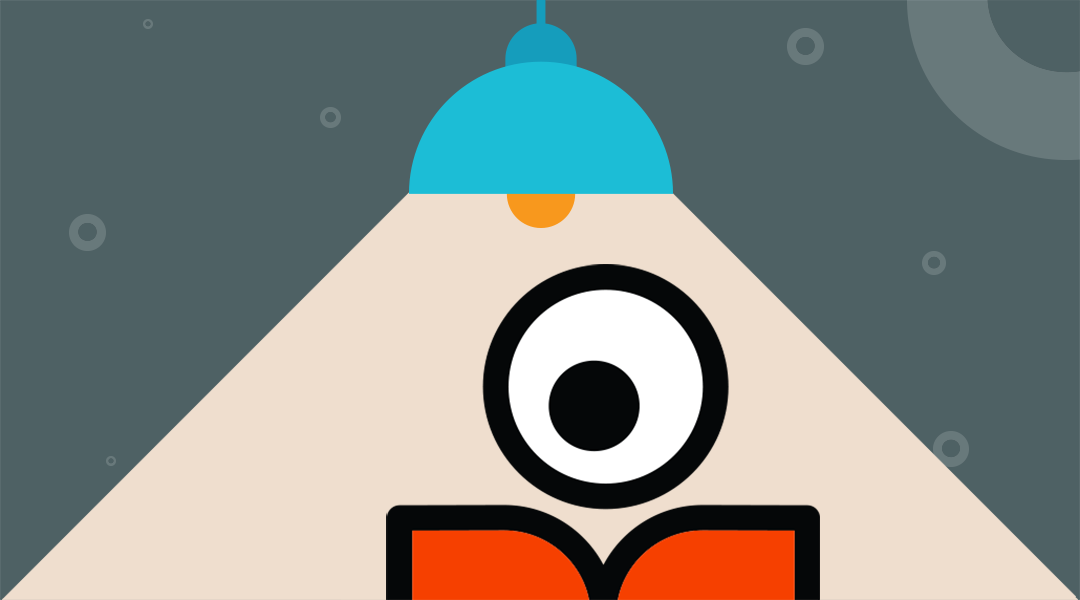 Omoguru Reader is perfect for dyslexic students for fluency practice. We plan to add passages to our app. Until then you can download some here and find links to other resources.
---
The full Omoguru Dyslexia Friendly Reader app review as we received it from Owen. He is sure a more digitally orientated dyslexic would find it a huge asset to their arsenal.
---
Understanding its basics and characteristics is highly relevant for all parents and teachers who work with dyslexic kids. To detect issues early on and to be able to support them successfully.
---
Dyslexia friendly books might not be relevant for dyslexic kids' desire to read. Dyslexics say it is important to find kids' high interest topics. We're looking to support kids to read with less stress.
---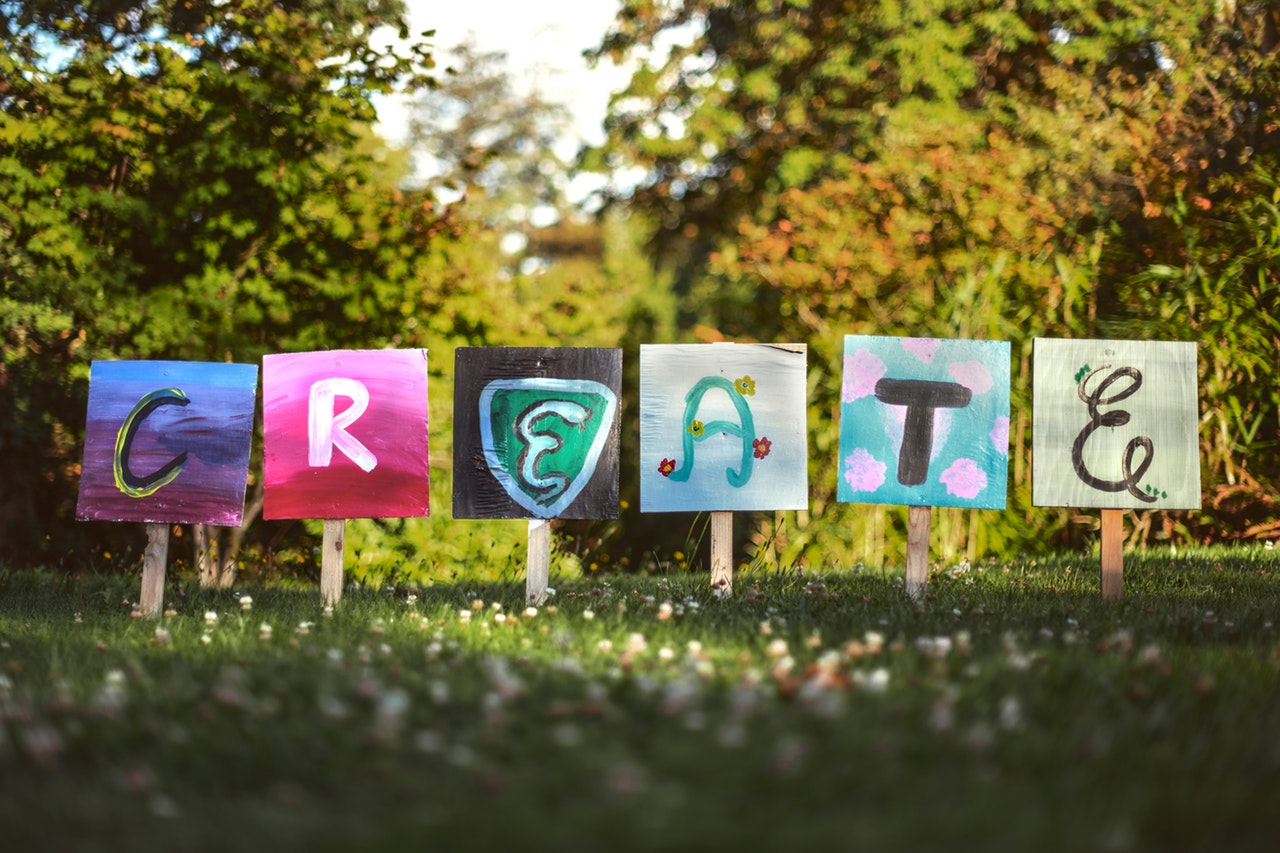 Famous dyslexics made a big impact on mankind. They learned to overcome their barriers. They are innovators, scientists, writers, …
---
Two independent research on fonts for dyslexia show that dyslexic kids read faster, make fewer mistakes and spend less mental energy when reading text in the OmoType.
---
Educational App Store trailed the Omoguru app with 2 primary and 4 secondary aged dyslexic students. Each child reported that it helped them to read and all gave the Omoguru a thumbs up.
---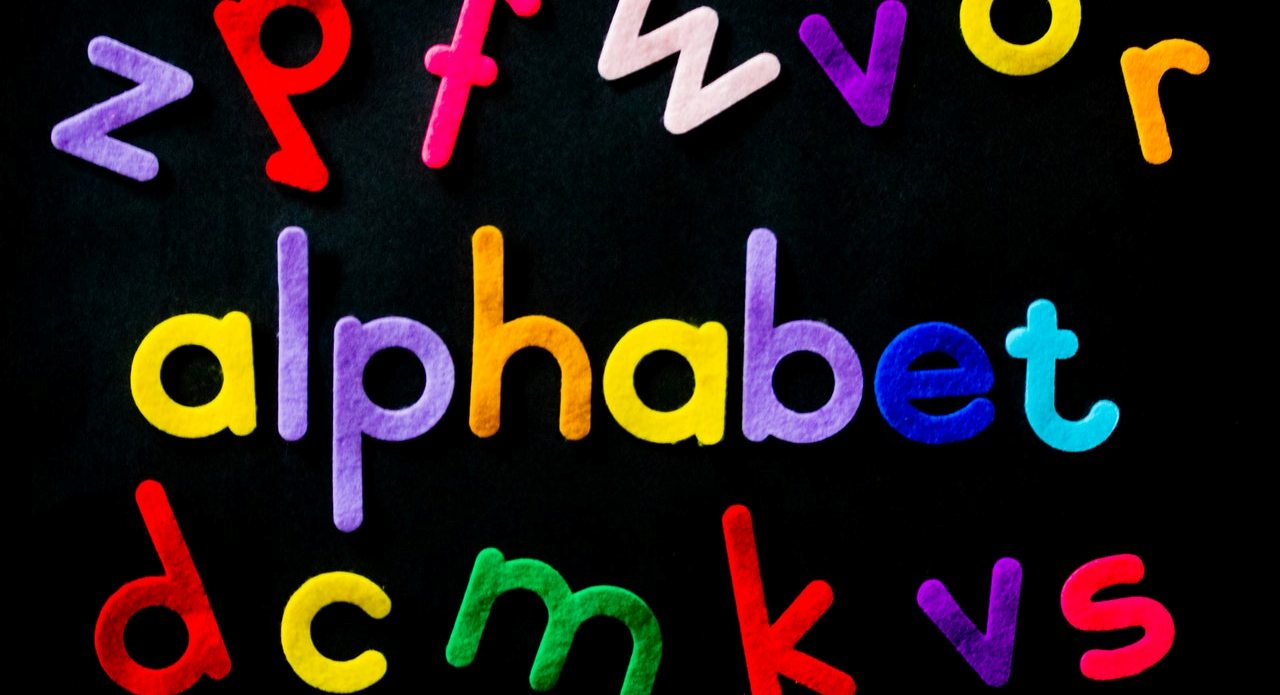 Various studies have identified some indicators that show potential for the development of dyslexia in the future. Keep an eye on these signs.
---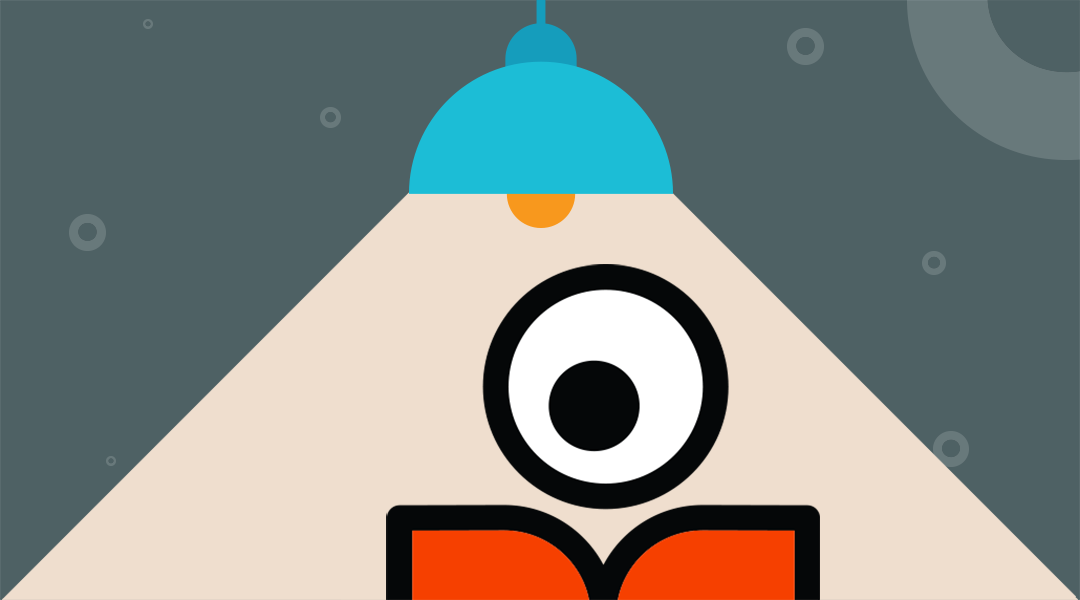 The improvement of reading skills is achievable. For that one needs to read. To read as much as possible reading needs to be enjoyable.
---
Recently we talked with IDA Oregon branch and learned they don't give kids the tools. They ask them which are the best for them.
---
In 4 videos dyslexics explain and present their perspectives and how they experience their challenges.
---
Reading is important. We all know that. But to explore all positive sides we need to empower dyslexics to develop their full potential in education and workplaces.
---
The study proves shorter lines facilitate reading in those who struggle with reading. One of the key benefits of Omoguru Reader is that provides a few words per line.
---
To support and empower children to communicate their fears we've created the picture book. It is about fears who live inside everyone's heads and grow bigger until we speak about them.
---
Successful dyslexic adults share one trait. The motivation to learn about high-interest topics. Foster the areas of interest and support struggling readers.
---
When the OmoType font is used dyslexic children read faster and made fewer mistakes. OmoType was the highest rated font in this research.
---
Download Omoguru: Dyslexia Friendly Reader for FREE on App Store and Play Store.