For the first time in Croatia begins the accessibility testing of digital education software and content. We are honoured to be pioneers for such an important undertaking. With partners, we have the ability to make sure knowledge is accessible to people with difficulties.
In a public tender, CARNET (Croatian Academic and Research Network) selected Omoguru for accessibility testing within the second phase of the e-Schools program. Testing will be conducted during the next two years on websites, applications, and services like Edutorij: Digital education material repository, eSchool digital content, digital microlearning objects, and application for education organization and tracking.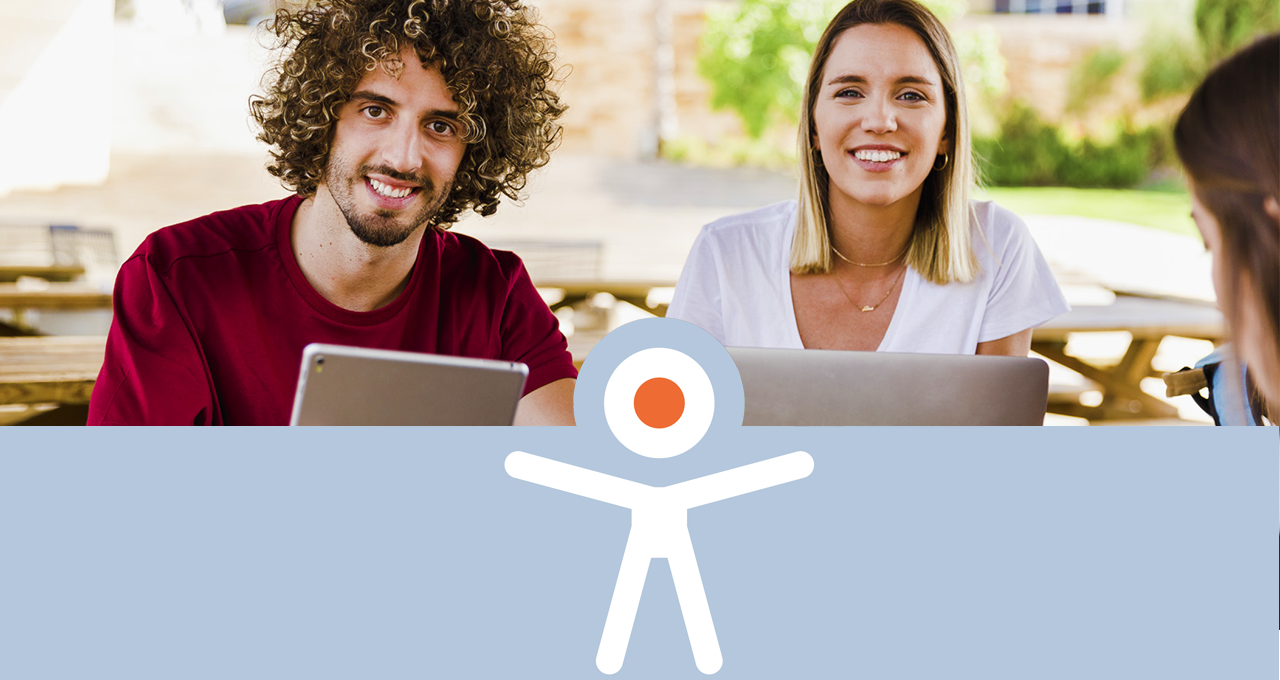 The Foundation For Knowledge Accessible To Everyone
To be able to complete the task on the highest level we have gathered experts from each testing requirement area. They will discover the barriers within content and services that will enable improvement of user experience.
The key experts are from Accessibility Technology Laboratory from the Faculty of Electrical Engineering and Computing and Faculty of Education and Rehabilitation Sciences in Zagreb, and people with difficulties from Deaf and Hearing Impairment Association and Association of the Blind in Zagreb, and Paraplegic and Tetraplegic Association in Osijek-Baranja County. 
Over 20 000 people globally already use our innovative solutions that make reading easier for people with dyslexia and reading difficulties. Furthermore, OmoType font system and ReadAble web accessibility widget make reading easier for visitors to over 100 web pages including recently redesigned e-Citizens system. 
CARNET is a leader of digital accessibility in Croatia and author of guidelines used to implement legal regulation and accessibility solutions in Croatian public services. The eSchool program is supported by the EU with 85% of the budget.
Our unique and mutual goals are to establish a set of protocols and unified tests, accumulate knowledge and experience and set a solid foundation for knowledge accessible to everyone.