Educational App Store made a review of our dyslexia reading solution. They tried the app with 2 primary and 4 secondary aged dyslexic students. Above all, each child reported that it helped them to read and all gave the Omoguru a thumbs up.
The children continued to use the app for various tasks during the trial. After that, teachers gave overwhelmingly positive feedback. Their Education Psychologist and assistant also felt Omoguru was a well-developed app they should use to support students.
For instance, these are the other main conclusions of our dyslexia reading tool review:
Omoguru improves readability and better visual impact for all readers. Especially those with dyslexia.
This app is fantastic and easy to use. It allows you to find the most appropriate appearance that suits the individual user. Importantly, Omoguru offers a serious amount of feature change options as each person with dyslexia are affected in different ways.
Doing this is simple and fast. Once you have downloaded your book or document it will appear in the library.
Omoguru is a great tool for students to have on hand in the classroom as a student can download notes and text straight to the app to read.
Omoguru is a truly wonderful application. Its ease of use and great features ensure that reading becomes an enjoyable experience for the user.
In conclusion, the developers have created an assistive tool that will open doors for people with dyslexia and help them to overcome challenges and frustration. Well done!!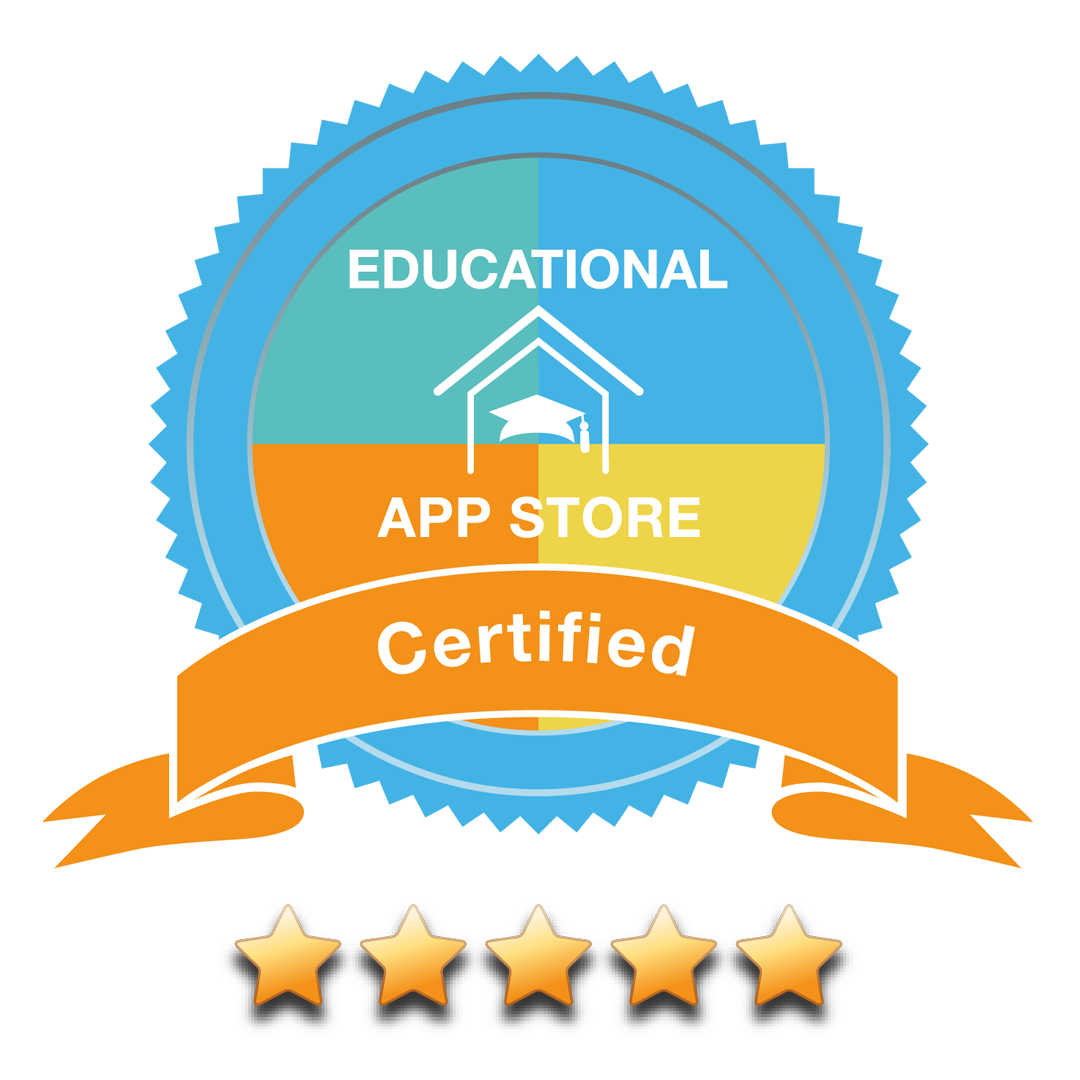 Ciaran – Qualified Evaluator Bio
Executive Head of an SEN primary and secondary school. He has been teaching for almost 16 years in both specialist and mainstream provision. His specialty is Assistive technologies that have the power to transform educational opportunities for children with additional needs. With a particular interest in Technology Enhanced Learning (TEL), Ciaran is currently finishing his MA in Education & Technology at University College London with the research area being Assistive Technology for Children with Complex Communication Needs. Before commencing the MA, he completed the National Professional Qualification for Senior Leadership in 2015.
Therefore we are sure the app is tested in and out in the right environment.